So how does it work, you ask?
Download the Stroller Patrol mobile app available now for iPhone. Yes, it's free.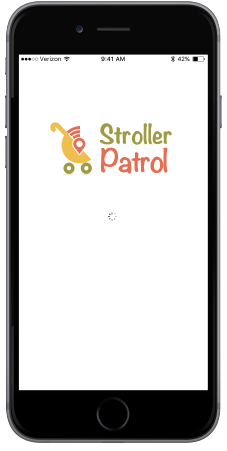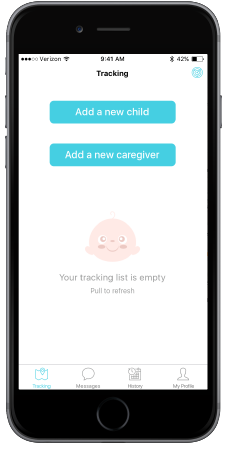 Complete your profile with your child's photo and stroller info.
Link your account to your nanny's account. You can track your care provider's location anytime they are at work.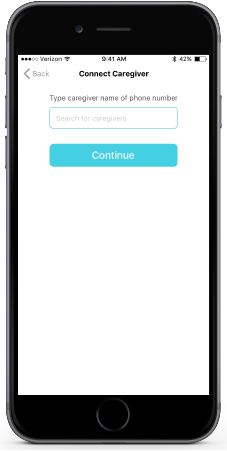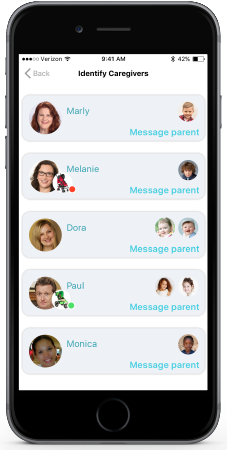 Anyone with the Stroller Patrol app, including nannies, parents and caring neighbors, can view nannies within 100 yards (300 feet) and send parent feedback.
KIDS FIRST
In our effort to protect our children, the very last thing we want to do is make their information available to strangers. That's why we gave careful consideration to what data is available to Stroller Patrol users. The only information users can access is what they would be able to see without the app: your nanny's photo as well as a photo of your child and stroller (both optional). Whether you are a parent, a caregiver, or a concerned neighbor, join the Stroller Patrol community to ensure the little children of your neighborhood are receiving the attentive and responsible care they deserve.
Completely Anonymous
Stroller Patrol is anonymous for parents and neighbors who communicate via usernames. Feedback is sent only to the parents
Stroller Patrol is now in Beta
Presently we are supported on the IOS  platform only. With the help of your enrollment we will create a version to support Android users
Stroller Patrol is now available in your area on iPhone